What is Toast POS?
Toast POS is a complete restaurant management system and a point-of-sale solution that can streamline your restaurant's operations. It was designed for businesses in the US the focus of Toast POS is the goal of providing a fantastic customer experience, both for you as well as your staff. Utilizing handheld handhelds that allow your customers to pay, sign and leave a tip on their own leaving more time for your staff to concentrate on the most important processes, like improving the customer experience and making sure that everybody is happy with the quality of service at your establishment. In addition, it gives you an all-encompassing solution for inventory employees, sales, and inventory management.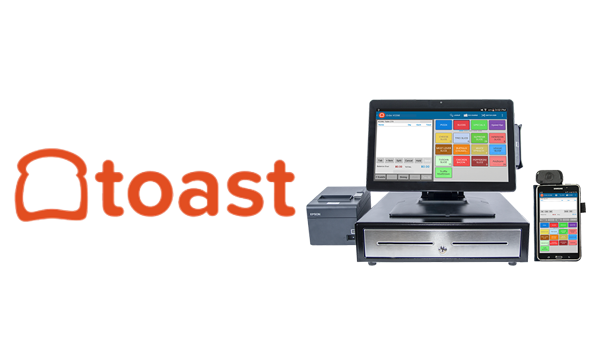 Toast remains the leading software in our category of restaurant management software. Because of its robust and scalable module collection, and especially the way it integrates the most important business processes of accounting, inventory and CRM into its primary functions, Toast earns our Expert's Choice Award. Toast offers a trial program which lets you test every feature before you buy.
As an all-inclusive POS solution, this aids you with a range of essential operations, from managing your business wherever you are, to monitoring your customers. You can create a brand new revenue stream through the integration of online ordering, take-out, or delivery choices. A comprehensive customer database can also be accessible to keep your current customers.
Toast POS recognizes the many kinds of food service industries and, therefore, offers an array of options to meet the needs of different kinds of eateries. It offers customized systems for quick-service and full-service restaurants. It's extremely scalable, and if you're an SMB or large company, you'll have a solution for managing your restaurant that adapts to the size of your business and adapts to your needs.